Longford Design + Construction
Longford is a general contracting company serving Chicago and the suburbs. Our mission is to grow our business by providing great customer service while getting the job done on budget and on time. With attention to detail, commitment to quality, and 24/7 communication, we deliver successful projects and satisfy clients.
Read More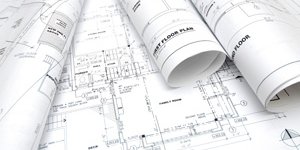 Longford Construction provides services for single family home owners, business owners and real estate developers/investors. Over the last ten years, Owners Brian and Patrick Connolly have developed and renovated numerous properties in Chicago. They are dedicated to delivering exceptional service to each client.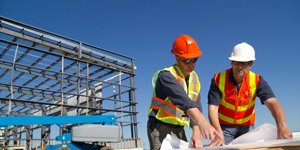 Longford Construction offers a wide range of services and expertise, including design & construction. Whatever your building or construction needs, we will work with you to plan and execute a project that achieves your goals while controlling costs.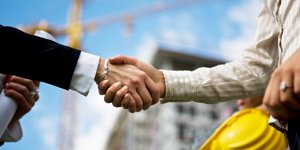 Whether your project is residential or commercial, new construction or rehab, any investment in property is a serious matter. You want to make the most of your budget and receive a product that will enhance your investment. Call us today to see how we can bring value to your project.